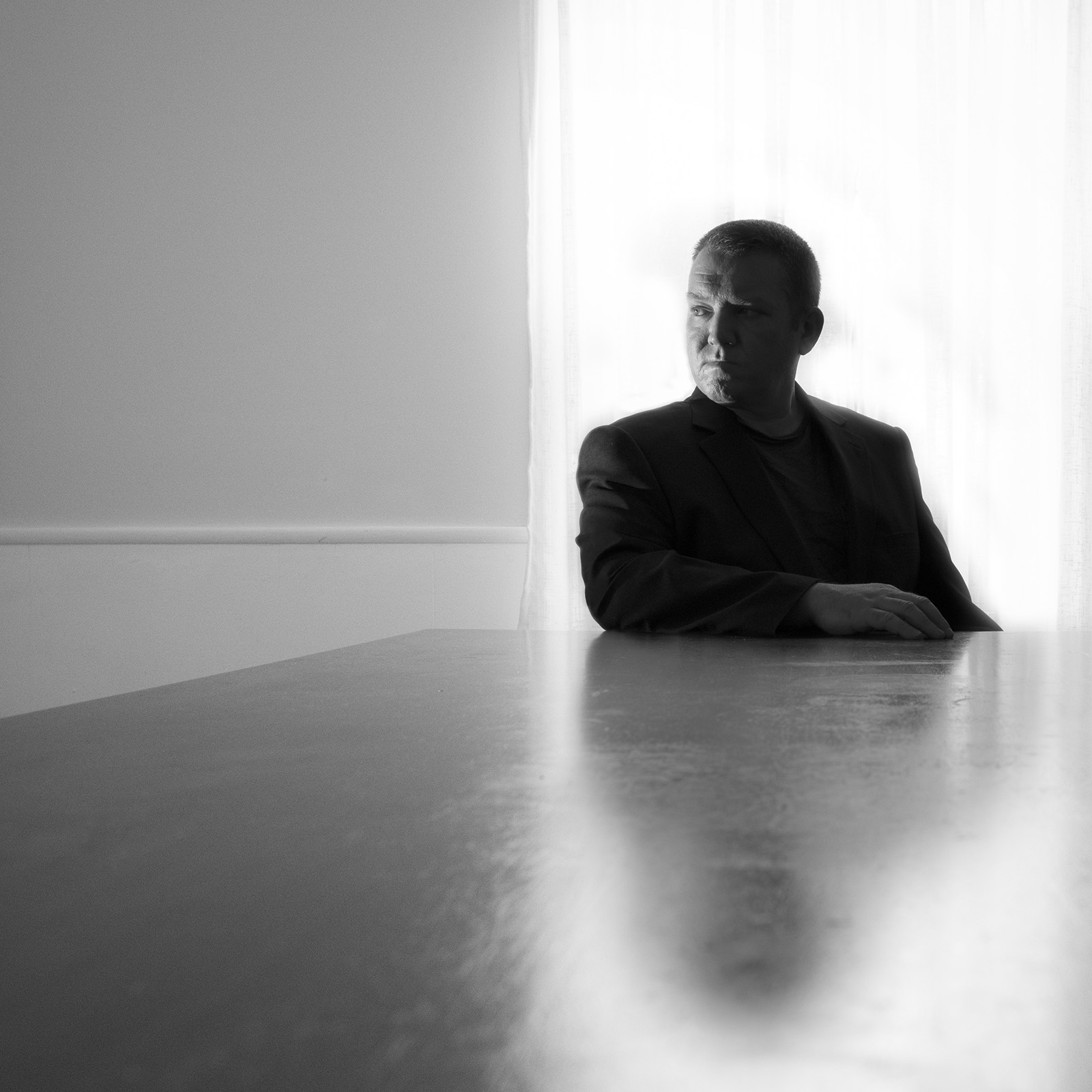 About Jim
Jim Altieri is a Connecticut based photographer specializing in Architecture, Interiors, Commercial Spaces, and Lifestyle Photography.
A native of Trumbull Connecticut, Jim studied Photography and Animation at the CT Institute of Art and the Art Institute of Boston before starting a partnership that provided broadcast graphics and animation to the New York market. Years later, Jim set off on a new adventure and began shooting weddings, lifestyle portraits and vintage style wedding films. Along the way he discovered his passion for shooting interiors and architecture.
Jim crafts his images using natural light and artificial light in a way that is motivated by existing natural light. This technique creates an organic feel and allows for highlighting subjects in just the right way when mother nature doesn't do the job on her own.
When Jim isn't behind the camera you can find him at his piano playing some New Orleans blues or in the kitchen trying to perfect his red sauce recipe. You might also find him watching the Three Stooges or some classic Warner Brothers shorts with his kids. Jim also wants you to know that he's pretty laid back and not as serious as he looks above.